Advantages:
This product has many advantages such as strong bactericidal power, high concentration, strong solubility, good preservation effect, wide application, low storage and transportation cost, etc. It is a real natural and healthy pure grain brewing vinegar.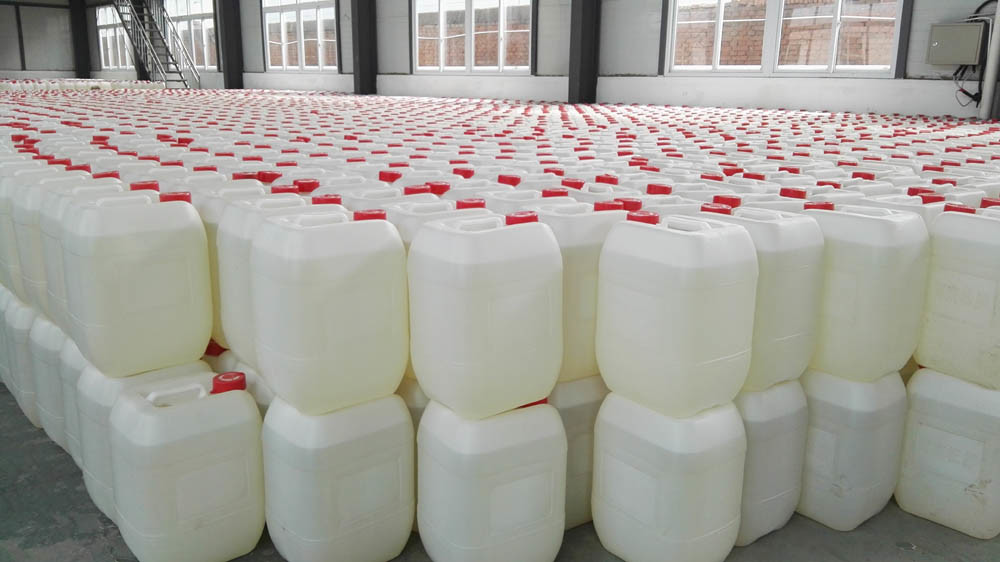 Product Application:
1)Food Industry
Widely used in the production of compound sauces and seasonings. It plays a role in preservation, flavor enhancement, and antisepsis, such as salad dressing, ketchup, mayonnaise, mustard, and flavored vinegar.
Widely used in the flavoring of catering industry, and is used directly after dilution for Chinese food, Western food, and cuisine.
Widely used in pickled vegetables and poultry claw processing industry. For example, Henan Songyuan Biotechnology Co., Ltd. diluted the total acid content (acetic acid juice) 20% of the original fermentation vinegar to 14% to 15%, can be used to marinate cucumber, beans, cabbage, pepper, radish, ginger, garlic, etc.
Widely used in fish processing and industrial processing. For example, diluting 16% vinegar of our company's total acid content (acetic acid juice) with 20% of fermented raw vinegar for fish cleaning can achieve excellent bactericidal, antimony, and antiseptic effects.
2)Medical Field
The use of high-acidity vinegar in the pharmaceutical field has increasingly become a research hotspot, with anti-bacterial and anti-inflammatory effects, slowing cardiovascular symptoms, appetite and digestion, and blood pressure, blood sugar, and anti-tumor efficacy. For example, it can be used as a dissolving agent, extracting agent and preparation for certain Chinese medicines or special foods; treating fungal skin diseases.
3)Cleaning
As a natural, effective, inexpensive, non-additive detergent, detergent, and bactericide, it can be used to scrub kitchen utensils, floors, glass, etc. It is safe, environmentally friendly, and has no chemical residue.
4 ) Agriculture
As a farm to increase productivity and herbicides.
5 ) Other Industries
With the in-depth research and development of vinegar functional research, its application has been extended to beauty, health care and other fields.
It can be used directly or diluted to different concentrations as needed.
Henan Songyuan Biotechnology Co., Ltd. can produce vinegar with 5 degrees, 10 degrees, 15 degrees, and 20 degrees of acidity according to customer's needs.