| | |
| --- | --- |
| Product Type: | Vinegar |
| Processing Type: | |
| Packaging: | Bottle |
| | 24months |
| Place of Origin: | The famous hometown of aged vinegar ,Shanxi ,China |
| Additives: | None |
Shanxi old vinegar is one of the famous vinegars in China. It has a history of more than 3,000 years. It is known as the "first vinegar in the world". It is famous for its five characteristics: color, fragrance, mellow, strong, and acid. It has the characteristics of strong acidity, strong taste and long taste. At the same time, it also has the characteristics of fragrance, softness and no precipitation. In addition, the longer the storage time, the more fragrant and delicious it will be. Moreover, it is not moldy during the summer, and does not freeze during the winter. The color is dark orange. It is a unique and mildly excellent product among Shanxi vinegar. Shanxi vinegar contains 18 kinds of free amino acids, 8 of which are necessary for the human body. In addition, it also contains a variety of vitamins, which can promote the secretion of gastric juice, inhibit the increase of blood sugar, and reduce blood fat .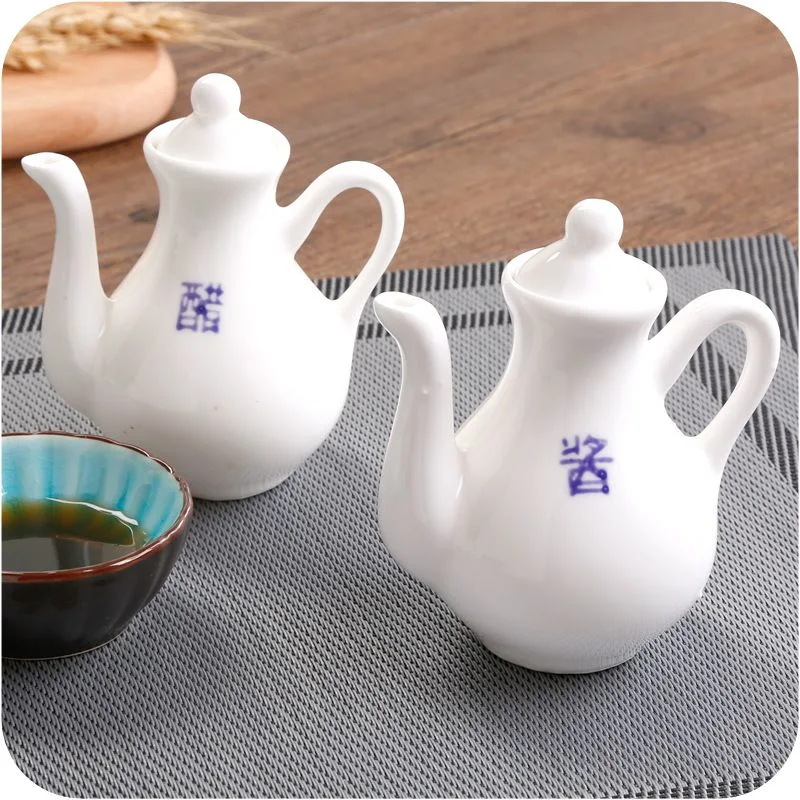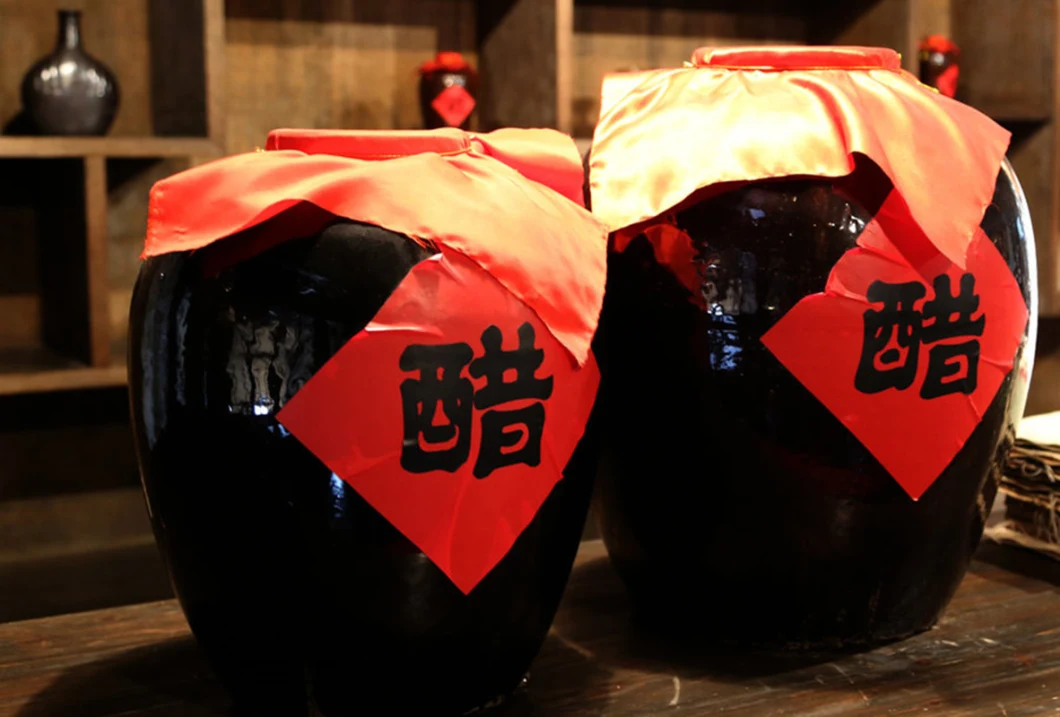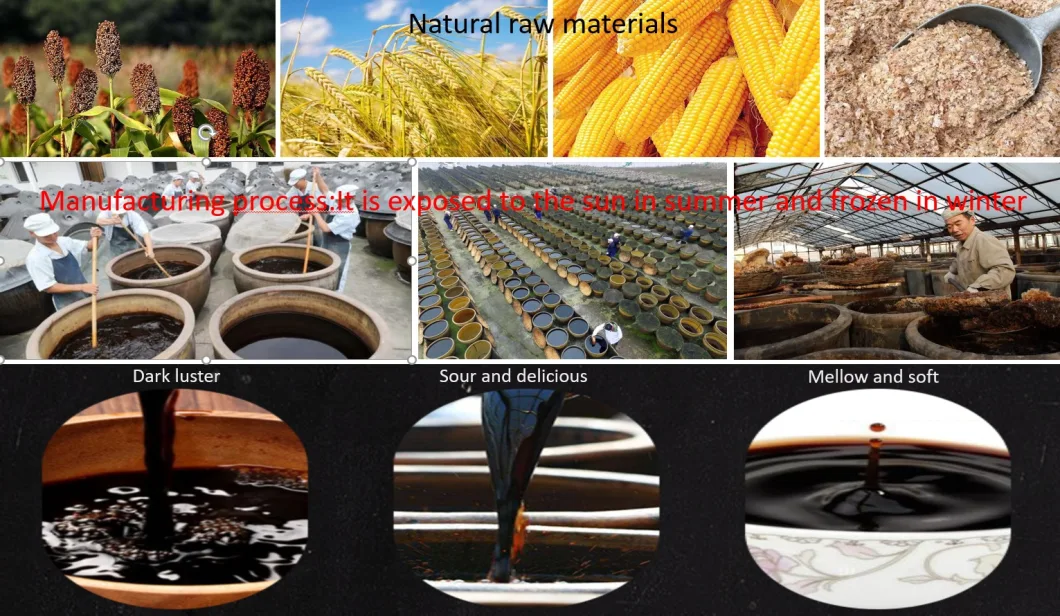 Application